Server Solutions
Our company provides services in the delivery and commissioning of server solutions. We also offer technical support on-site and remotely, professional advice and trainings including support for any problems relating to the implementation and operation of server solutions.
Below is a shortened list of a Microsoft products, in which our company can provide full support at all the levels of implementation:
---

Microsoft Windows Server powers many of the worlds' largest datacenters, enables small businesses around the world, and delivers value to organizations of all sizes in between. Windows Server 2012 redefines the server category, delivering hundreds of new features and enhancements spanning virtualization, networking, storage, user experience, cloud computing, automation, and more. Simply put, Windows Server 2012 helps you transform your IT operations to reduce costs and deliver a whole new level of business value.
---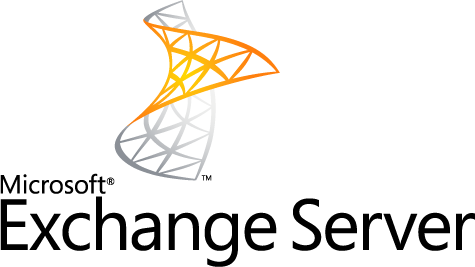 Microsoft Exchange Server enables you to increase user productivity and keep your organization safe, while maintaining the control you need. Remain in control, online and on-premises. Exchange enables you to tailor your solution based on your unique needs and ensures that your communications are always available, while you remain in control, on your own terms—online, on-premises, or a hybrid of the two. Move to the cloud on your terms with flexible options, including Exchange hybrid deployment. Exchange provides you tools to move to the cloud on your terms, whether that's onboarding to the cloud overnight or managing a hybrid deployment with mailboxes on-premises and online. Limit user disruption when mailboxes are smoothly moved across environments and enable users to share calendars and schedule meetings, regardless if they are online or on-premises.
---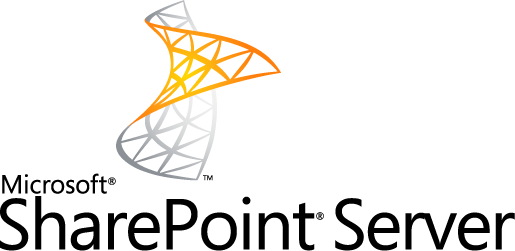 Microsoft SharePoint Server makes it easy to store, sync and share all your important content. A new simplified user experience helps you streamline common tasks and create sites to keep teams in sync. New work management capabilities help you organize all your tasks from across SharePoint, Project and Outlook with indicators to help you prioritize your work. Developers can build modern apps and designers can build eye-catching websites and because it's built in the cloud IT Pros can manage cost and meet the demands of compliance to manage risk. SharePoint 2013 redefines collaboration and document management and represents a new way to work together.
---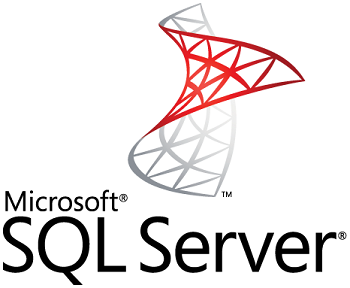 Microsoft SQL Server is a cloud-ready information platform that will help organizations unlock breakthrough insights across the organizations and quickly build solutions to extend data across on-premises and public cloud. Enable a modern data platform with SQL Server 2012 - get built-in mission critical capabilities and enable breakthrough insights across the organization with familiar analytics tools and enterprise-ready Big Data solutions. Common architecture and tools enable Hybrid IT infrastructures which help move your business forward and unlock new business models.
---

Microsoft Dynamics CRM helps make the connections that build loyalty and maximize the value of your customer relationships. Easy-to-use and flexible, it empowers your people with tools that increase knowledge sharing and simplify account management. Microsoft Dynamics CRM meets the changing expectations of customers with a service solution that is robust and flexible. Users find familiar functionality and an interface that let them work in a personal, natural way. This intelligent solution informs customer service professionals with guidance that is insightful and actionable. The result is a connected, collaborative and integrated organization.