IT Security
---
NETASQ UTM

UTM (Unified Threat Management) NETASQ is a multifunctional device for security and network monitoring. In a single box UTM integrates all the necessary elements of protection. For full control over your corporate network, each device has a standard NETASQ console panel that allows real-time monitoring and analyzing of network traffic, as well as ability to preview system logs and generate reports.

NETASQ technology is a model solution for securing traditional and virtual network architecture, based on the principle "zero tolerance." All methods of analysis, of the IPS system are automatically available right at the start of the UTM. Unlike most competitive solutions, where the IPS software is just the addition to the existing firewall solution, NETASQ technology relays the integrated IPS firewall that has been built from the scratch and integrated at the very base level. In addition, the NETASQ security is the only manufacturer that offers detection and scanning of network vulnerabilities in real-time as an integral part of their equipment. ASQ NETASQ's technology is used in hardware and virtual solutions on platforms that are compatible with VMware and Citrix virtualization.
NETASQ UTM solutions capabilities:
Firewall - Connections Control
IPS - Protection against attacks
IPS - Removing of malicious code
IPS - Application Control
VPN
Audit of compliance
URL filter
Https proxy
Antivirus and Antispam
User control
Network Services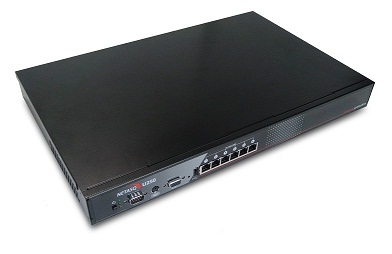 ---
ESET NOD32 Antivirus

Intercept and eliminate viruses, worms, trojans, spyware and other Internet threats with our award-winning heuristic technology. ESET NOD32® Antivirus 5 protects you from known and emerging threats when competing products can't and keeps your system running fast. Get ESET NOD32 Antivirus 5 for advanced security.

Written in highly optimized code, ESET solutions are recognized as the most effective antimalware scanners in the industry. Having pioneered proactive protection, ESET effectively combines several detection methods to neutralize a broad range of malware, including emerging variants.

In addition to the powerful ESET ThreatSense® scanning engine, which detects and eliminates new threats before they can do any harm to your system, ESET solutions also feature a multi-layered approach to protection.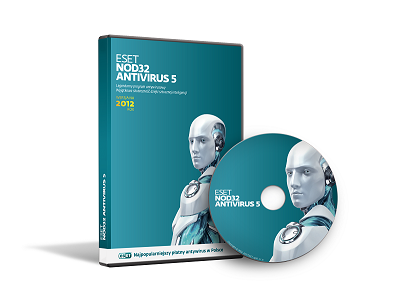 Need extra protection?
Meet ESET Smart Security - a package that not only protects you and your family from the dangers but also protect the harmful emails, hackers and dangerous content on the Internet.
---
ESET Smart Security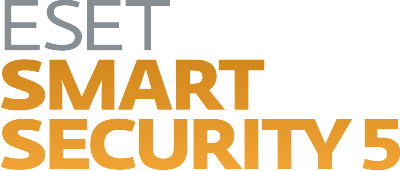 Protect your family with ESET's complete Internet security suite, built on the award-winning ThreatSense® antivirus and antispyware engine. Our proactive heuristic technology intercepts and eliminates known and emerging threats hours or even days faster than competing products. Get ESET Smart Security 5 for comprehensive protection. With one of the smallest program file sizes of any Internet security software, a more intuitive interface and a smarter alert system, we offer a simpler, more easily managed digital experience for you.